Laminate and hardwood floors, cabinets, tile, granite and moldings in Sacramento, CA
California Unique Designs
(916) 486-8601
5207 Madison Avenue, Suite - i
Sacramento, CA 95841 (see map)
Here is one of the best laminate floors in the city.
The floor is not in limited quantities, we can get it as much as you need in only one day(no waiting for weeks for your floor).
No glue required for installation.
The Anti-Scratch Top-Coating provides an evenly smooth-to-the-touch finish, highly scratch resistant, that enhances its performance and prevents wear-through or any need of future recoating.
Please, check other stores before you come to us, we so confident that our prices exceptionally low.
All our floors are AC3/AC4 rated.
All our floors have a 25-year Structure and Finish Warranty to laminate floorings from the date of purchase.
---
---
---
---
Rustic Collection 8.3mm thick v-grooved laminate floor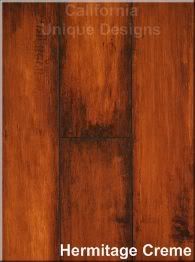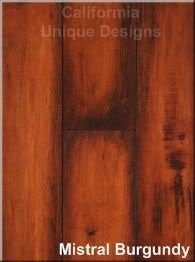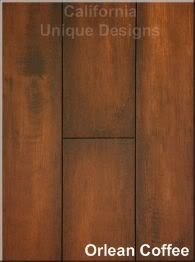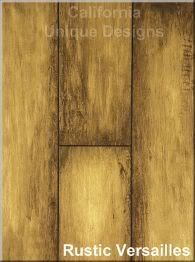 ---
Embossed Collection 12.3mm thick v-grooved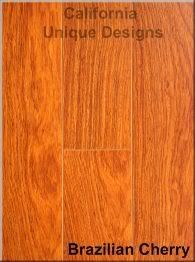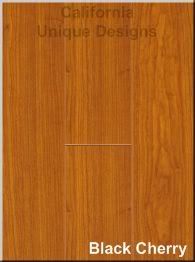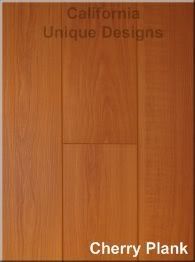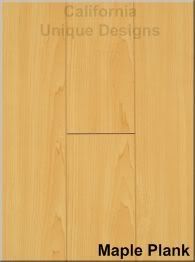 California Unique Designs
(916) 486-8601

5207 Madison Avenue, Suite - i
Sacramento, CA 95841 (see map)
Hardwood laminated Cherry Bamboo Pine Golden Teak Mahogany Manila Maple Pecan Maple Birch Antique Oak Alder Fireside Seabring Brazilian Walnut Black Beechwood Valejo Canadian American